Thetis Palamiotou
Thetis Palamiotou
450 E Las Olas Blvd #140
Fort Lauderdale, FL 33301
Office: 954.397.1102
Mobile: 954.397.1102
With an eye toward real estate from a young age, Thetis Palamiotou grew up watching her architect father and developer grandfather bring projects from concept to fruition in her native country of Greece. Growing up in Athens, she knew that she would pursue her education in the United States and eventually made the move across the globe to study at the University of New Hampshire where she majored in Management and Tourism.

Thetis' attention to detail is second to none and her unwavering work ethic and sales experience have helped her to consistently meet and exceed client expectations. "I treat people the way I would like to be treated," says Thetis. "I place emphasis on nurturing and maintaining all my relationships to ensure happy clients and a healthy referral business."

Thetis is currently the onsite sales associate for Four Seasons Hotel & Private Residences Fort Lauderdale, the city's first five-star destination. Fort Partners is building Four Seasons Private Residences Fort Lauderdale, a 22-story project that will include 130-guest room hotel and 90 private residences ranging in size from 1-4 bedrooms, including both furnished and fully appointed as well as unfurnished options range in size from 780-6,200 square feet.

Born and raised in Athens, Greece, Thetis lived in Boston from 1990-2006 and in Greece from 2006 to 2013 before returning to the US and making her home in Weston, FL. She enjoys traveling, dancing, working out, photography and food, especially from her native Greece. Volunteering at Feeding South Florida keeps her connected to her community. She is also a member of the East Coast UNH Alumni Network Committee which allows her to connect UNH Wildcats in the East Coast of Florida and a great way to enhance her social and professional networks.
She is fluent in English, Greek and Spanish.

My Sales Listings
525 N Ft Lauderdale Bch Bl, 1702 - Fort Lauderdale, Florida
Fort Lauderdale, Florida
$6,850,000

Condo
4 Beds | 5 Baths | 1 Half Bath
Approximate Sq. Feet: 3,464
Listing ID: F10117507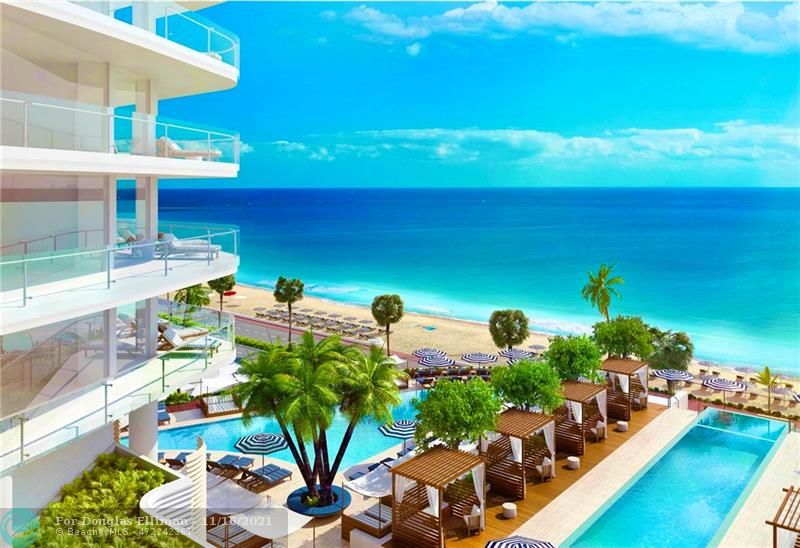 525 N Ft Lauderdale Bch Bl, 1801 - Fort Lauderdale, Florida
Fort Lauderdale, Florida
$5,300,000

Condo
3 Beds | 3 Baths | 1 Half Bath
Approximate Sq. Feet: 2,634
Listing ID: F10186800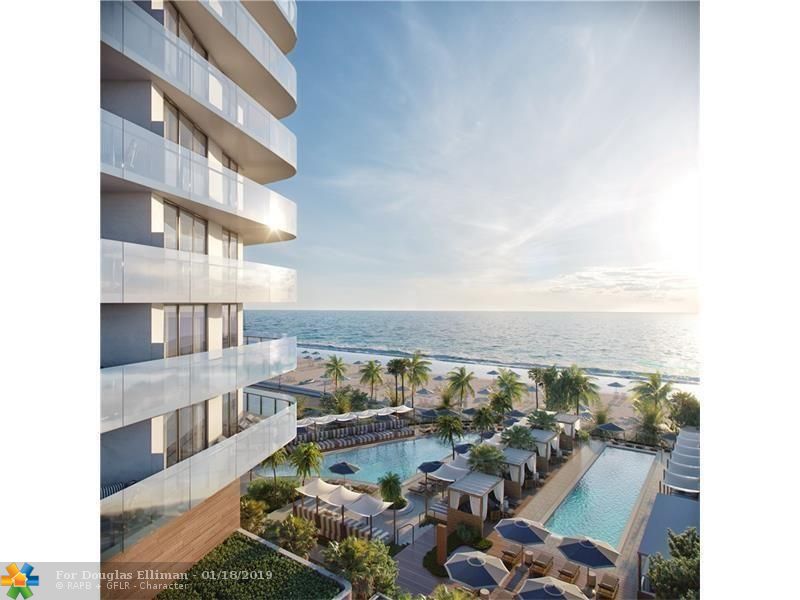 525 N Ft Lauderdale Bch Bl, 702 - Fort Lauderdale, Florida
Fort Lauderdale, Florida
$3,595,000

Condo
2 Beds | 3 Baths
Approximate Sq. Feet: 2,277
Listing ID: F10157792
525 N Ft Lauderdale Bch Bl, 1802 - Fort Lauderdale, Florida
Fort Lauderdale, Florida
$5,400,000

Condo
3 Beds | 5 Baths
Approximate Sq. Feet: 2,909
Listing ID: F10117503
525 N Ft Lauderdale Bch Bl, 1003 - Fort Lauderdale, Florida
Fort Lauderdale, Florida
$4,125,000

Condo
3 Beds | 3 Baths | 1 Half Bath
Approximate Sq. Feet: 2,267
Listing ID: F10157125